Mr. Right

So, by now you're probably curious about just who this Mr. Right is, the guy it took Joan decades to find. He was worth the wait and is truly Joan's soulmate.

John graduated with a doctorate from Harvard. He was a film professor at York University in Toronto for more than thirty years, and for some of that time he headed the department. He was a curator of documentary and independent film at the Toronto Film Festival. John moved to Philadelphia in 1997 and taugh filmt at the University of Pennsylvania. The job at Penn came with a terrific perk. John took a gaggle of Penn students to the Cannes Film Festival each year. Last year John retired from Penn and is hard at work on his memoir.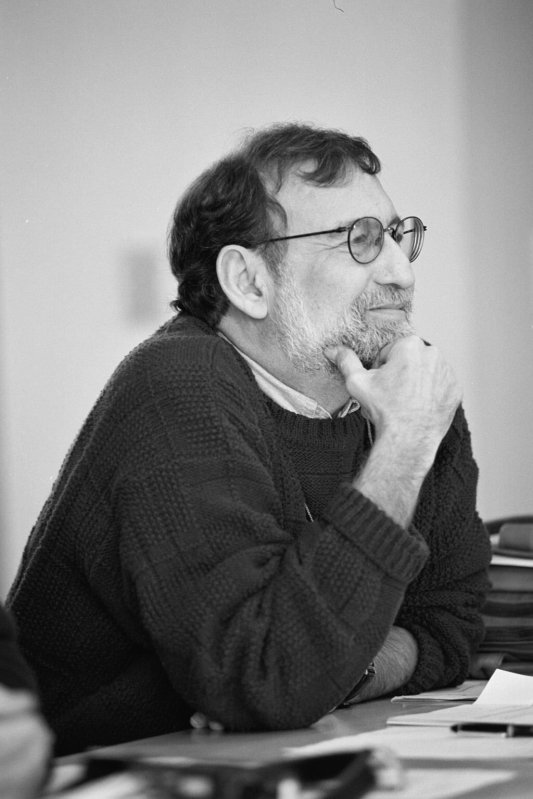 For more about John and his relationship with Joan, you'll have to read the book.